Brighton Draw Not War is a charity art raffle created by a group of Brighton-based authors and illustrators, who wanted to use their skills and talents to raise funds to support children and families of Ukraine. The project has since grown within the children's book community, with authors and illustrators all over the UK wanting to take part and donate some of their artwork.
The DEC's (Disasters Emergency Committee) Ukraine Humanitarian Appeal is made up of 15 charites, who work together to raise funds for disasters and emergencies throughout the world. Charities involved include Save The Children, British Red Cross, and Concern Worldwide.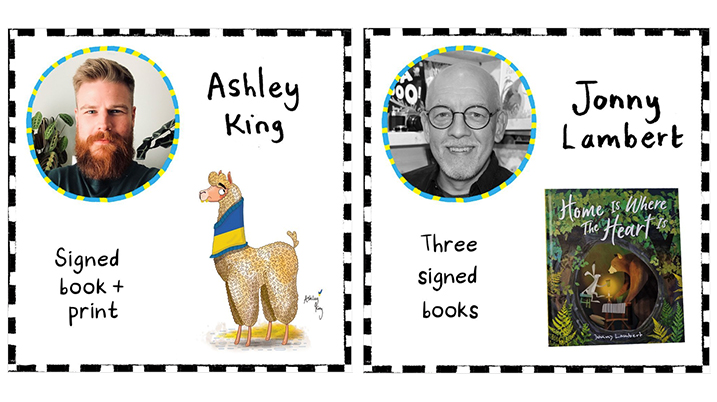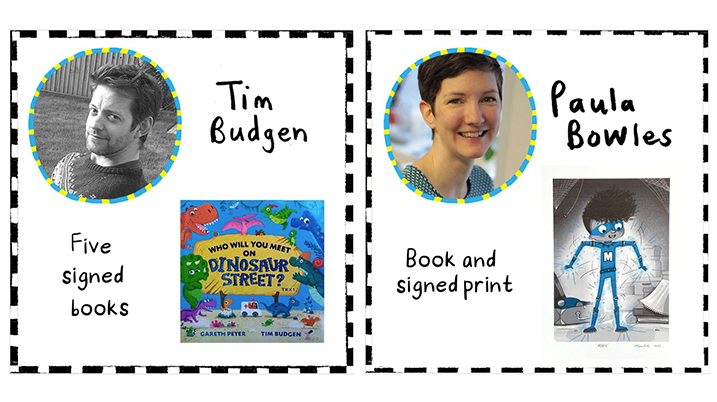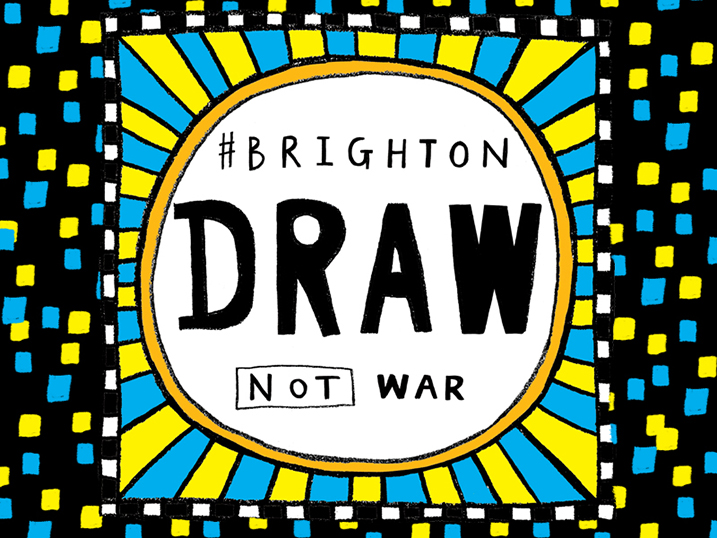 190 illustrators have volunteered to donate prizes to the raffle including signed books, signed prints, and signed orginal artworks, and 'tickets' are bought as donationa amounts: Raffle tickets are £3 each, so the more you donate, the more chances you have of winning a prize!
A number of our wonderful Plums are taking part and donating their artwork, including Jonny Lambert, Ashley King, Paula Bowles, and Tim Budgen.
Authors taking part include Dame Jacqueline WIlson and Nick Sharratt, Lucy Rowland, Smriti Halls, and there are also donations from the family of the late, great Shirley Hughes.
The Brighton Draw Not War Raffle ends on March 24th!