Meet our team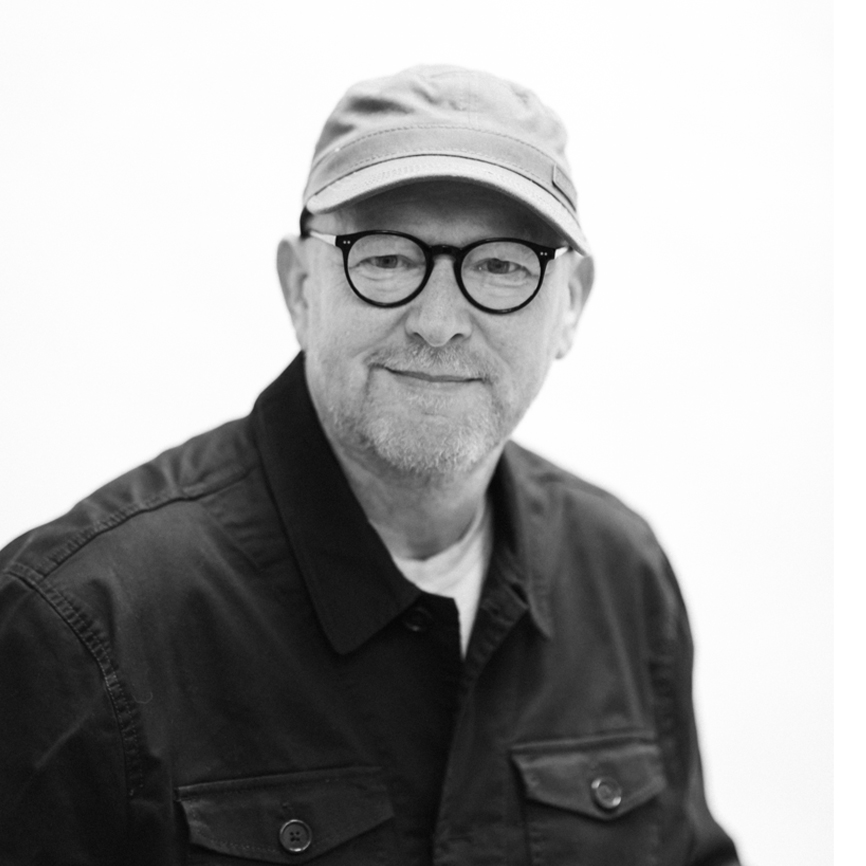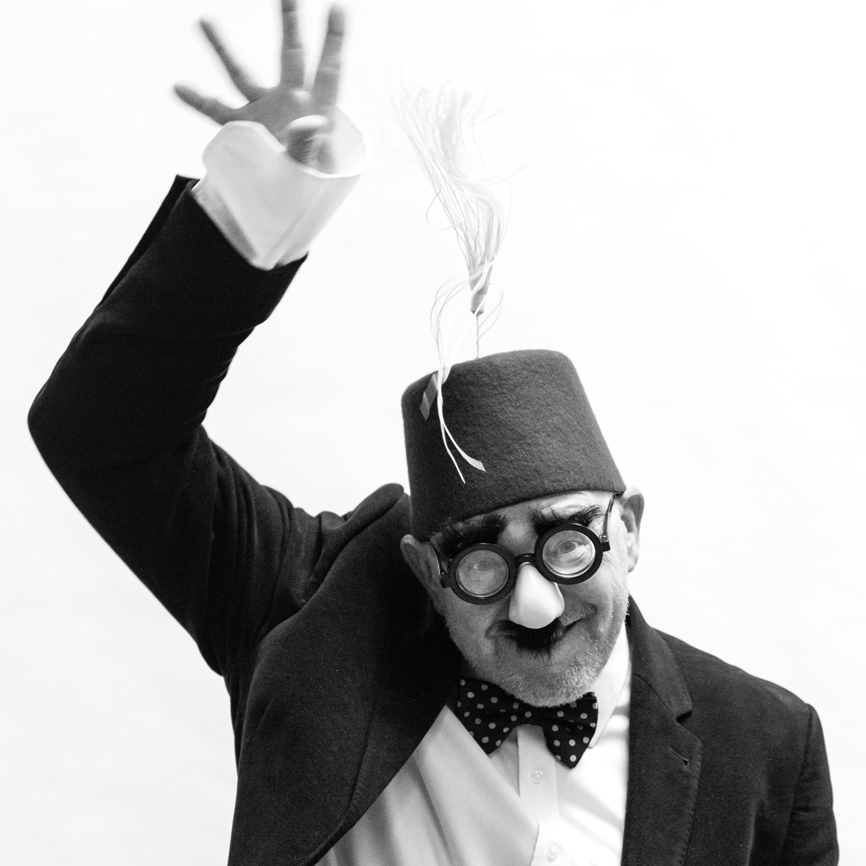 Having worked in children's publishing for over 30 years as both a designer and Art Director, Mark decided to set up The Plum Agency. In doing so he created an agency that is globally recognised as an exceptionally nurturing and supportive creative hub for the artists it represents. A regular speaker at Universities and Illustration events, Mark is dedicated in sharing his and the agency's experience. He continues to work closely with Plum's artists and leads the Plum team with unwavering dedication.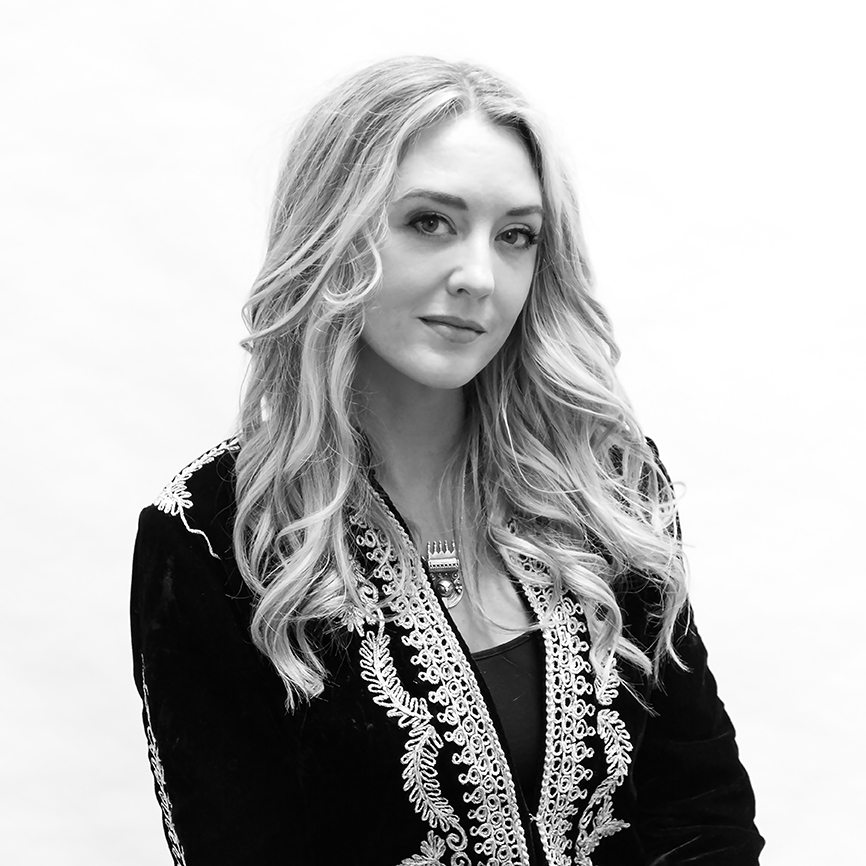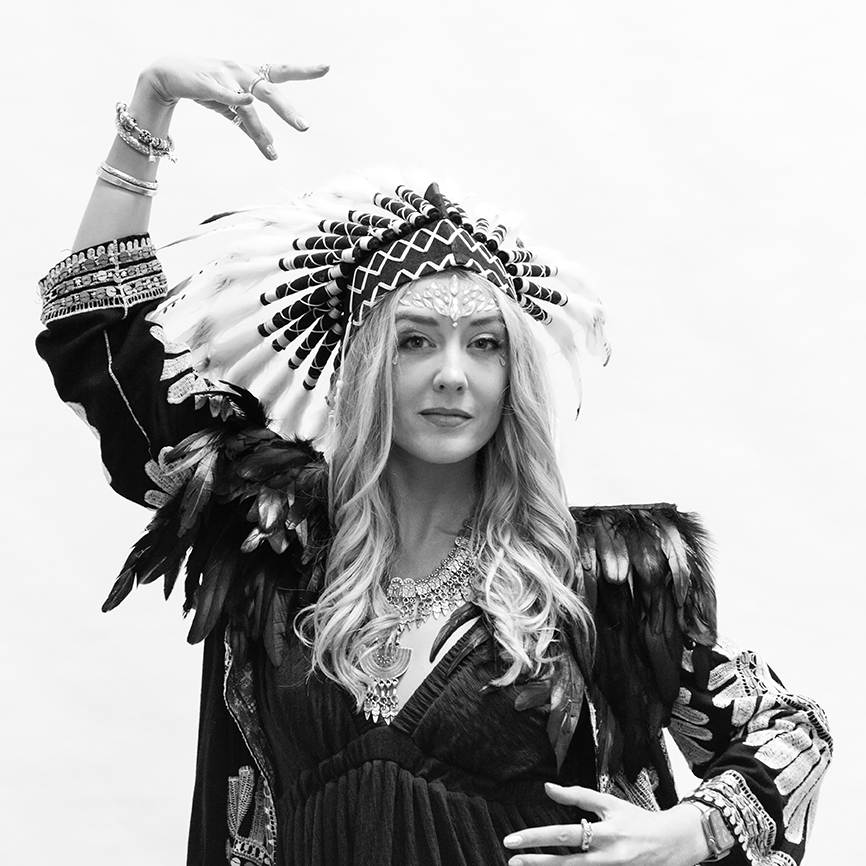 Hannah Whitty
Creative Director
Hannah oversees the Plum team and is ardently devoted to seeking out and acquiring premier work for the illustrators and authors she represents. She provides Plum's talented roster with the support and expertise to create and develop their own book ideas and portfolios, empowering creatives and nurturing their talent. Tenacious, creative and passionate about children's illustration and literature, Hannah has developed, pitched and negotiated exceptional deals for countless book titles and series.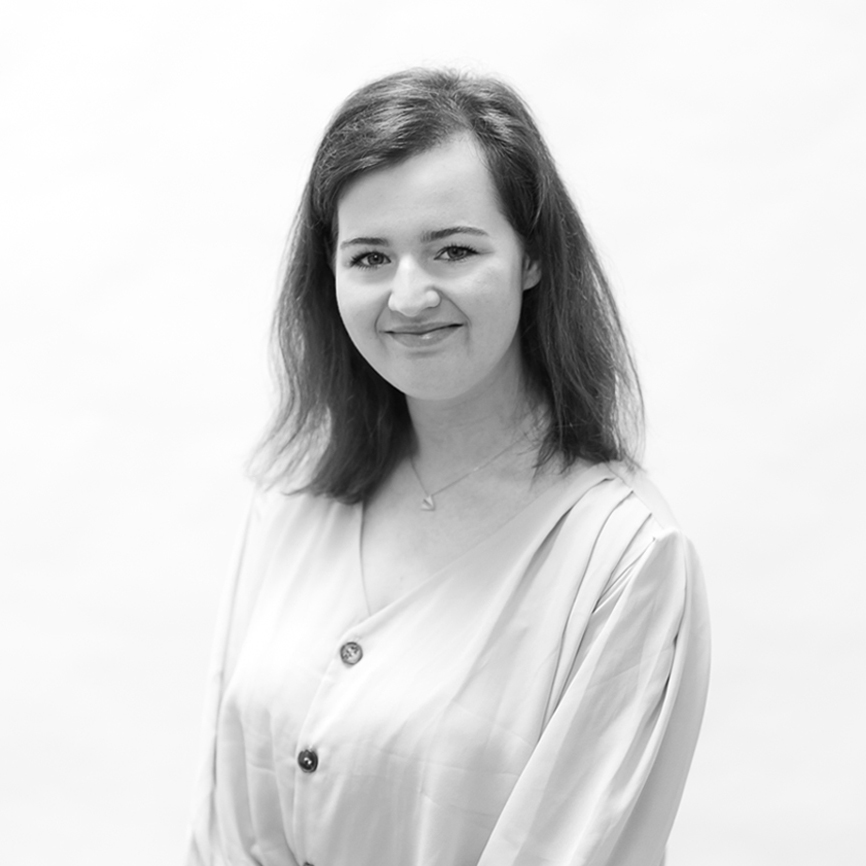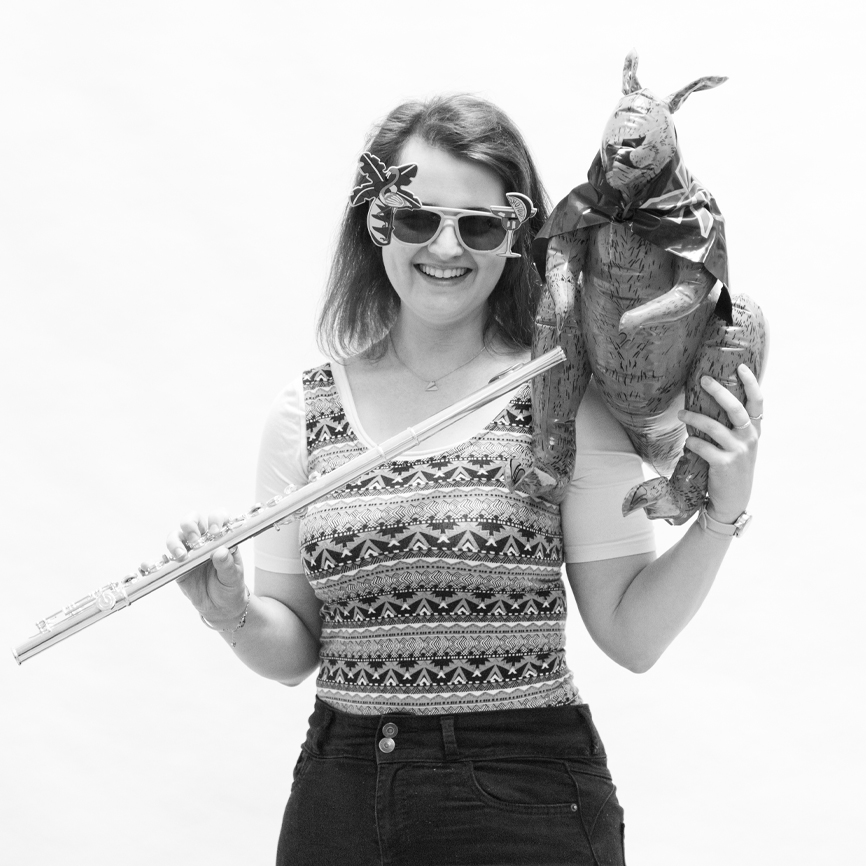 Becky works primarily with many of the wonderful board and picture book artists at Plum. Her love of drawing and design led her to study Illustration and Graphics at university, where she immersed herself in the children's illustration market. Becky values the huge importance books have in children's development and is always looking for artists who can create fun and engaging characters for even the youngest readers.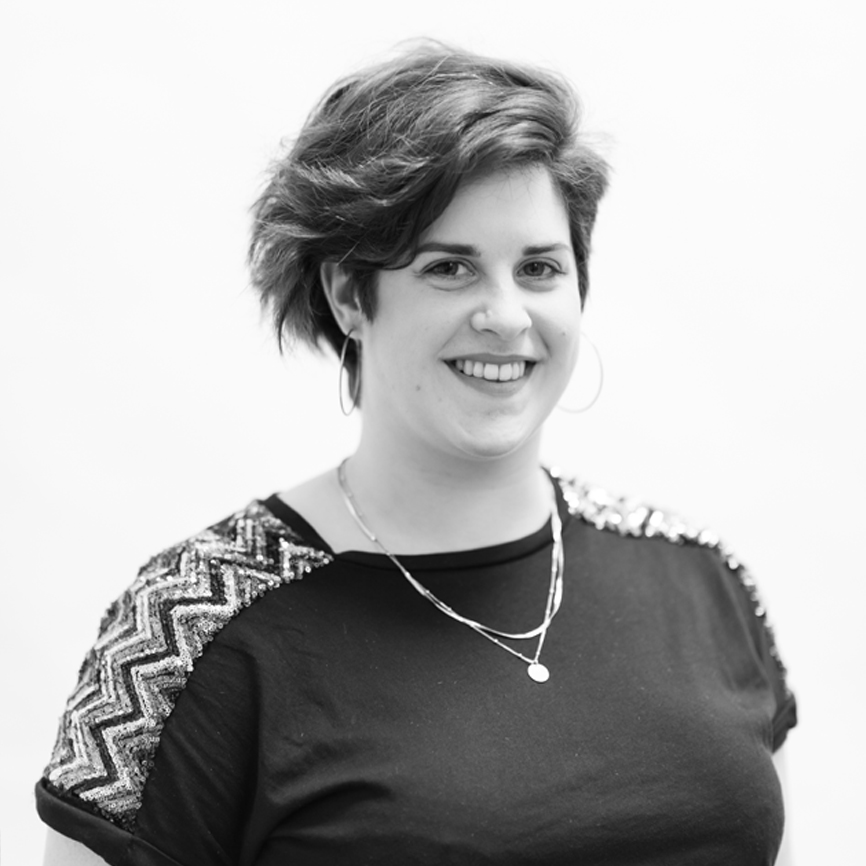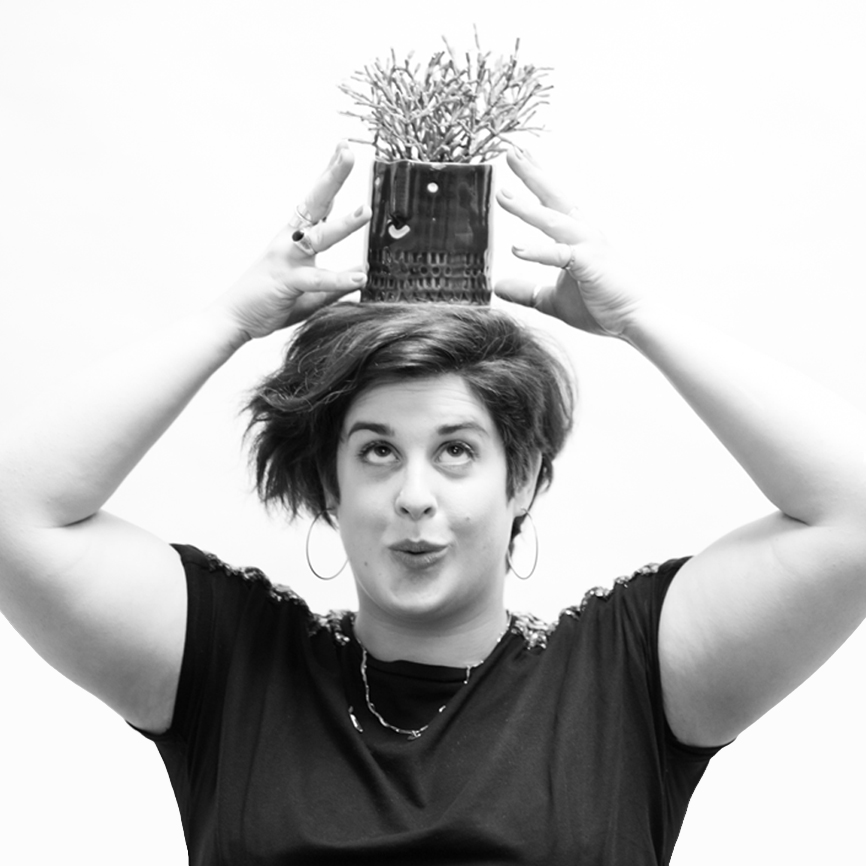 Lucy deals predominantly with work for ages 7-18 and brings a variety of publishing experience to her role, having worked previously at Seven Stories, Waterstones, The Moon Lane Group and New Frontier Publishing. She is particularly drawn to artwork with pencil-like textures, detailed hatching, bold outlines and neon palettes, and is always on the look-out for illustrations with dark vibes or featuring animals. She loves the joy illustrated books bring and the opportunities they create.
Maddy works with a beautiful variety of artists at Plum and has always had a passion for children's illustration and fictional characters. She studied Illustration at Arts University Bournemouth where she collated her final year dissertation on anthropomorphism in illustration. She is always looking for quirky characters and is hugely interested in how characterisation in children's books further brings already-wonderful stories to life.
With her love of Disney Pixar, Alex has been inspired by animated films and children's books from a young age. Graduating with a BA in Illustration, Alex's experiences as an illustrator and her own working practises give her an excellent empathy with the illustrators she represents. Alex believes passionately in the power of stories and the impact they can have on our lives and is always keen to see animated characters full of personality.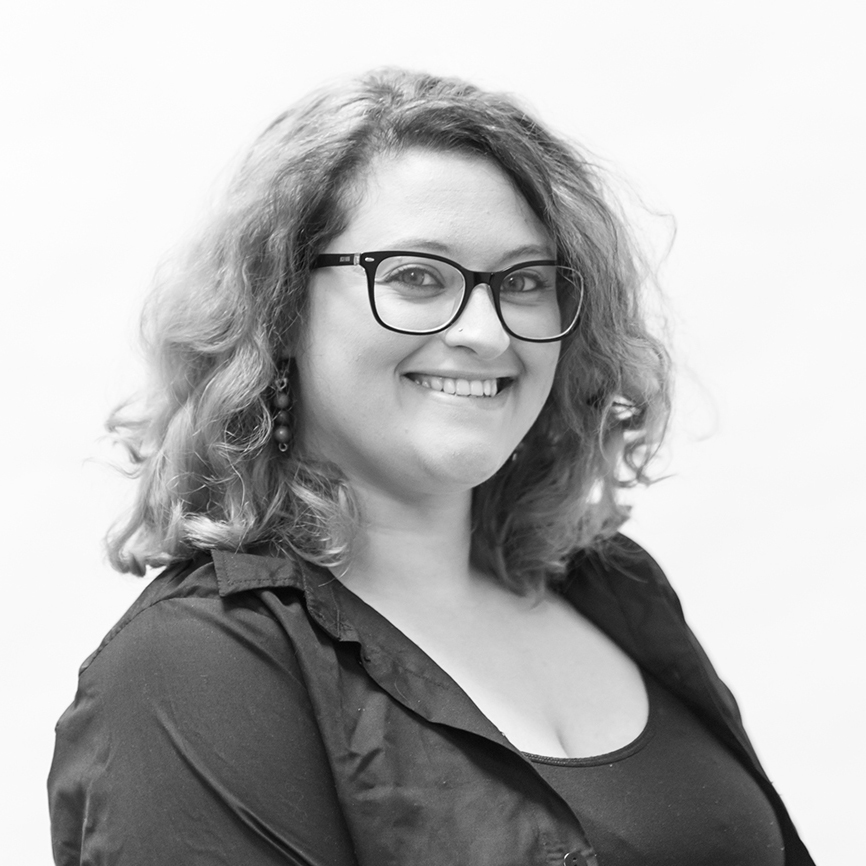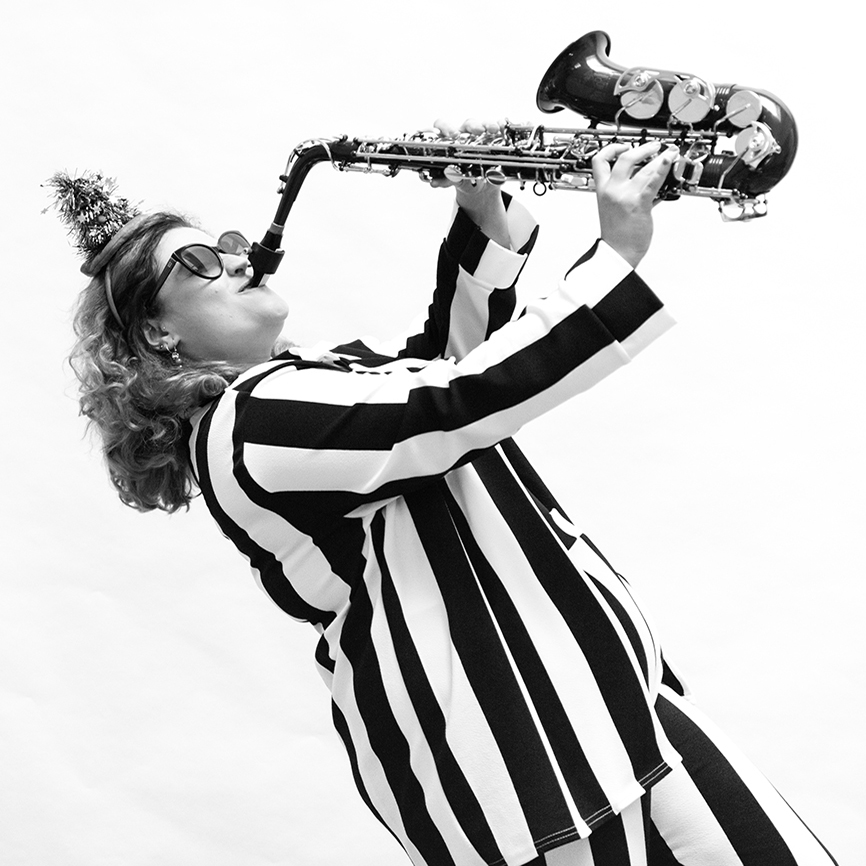 Katie Langdon-Shreeve
Marketing Manager
Katie studied Media Culture and Production at Southampton Solent University, which sparked her passion for marketing and social media! She loves showing off new artwork from all the illustrators at Plum and is always looking for fun, modern, illustrated fiction and funky graphic styles. She enjoys seeing illustrators work their magic and draw their own interpretations of popular characters and stories!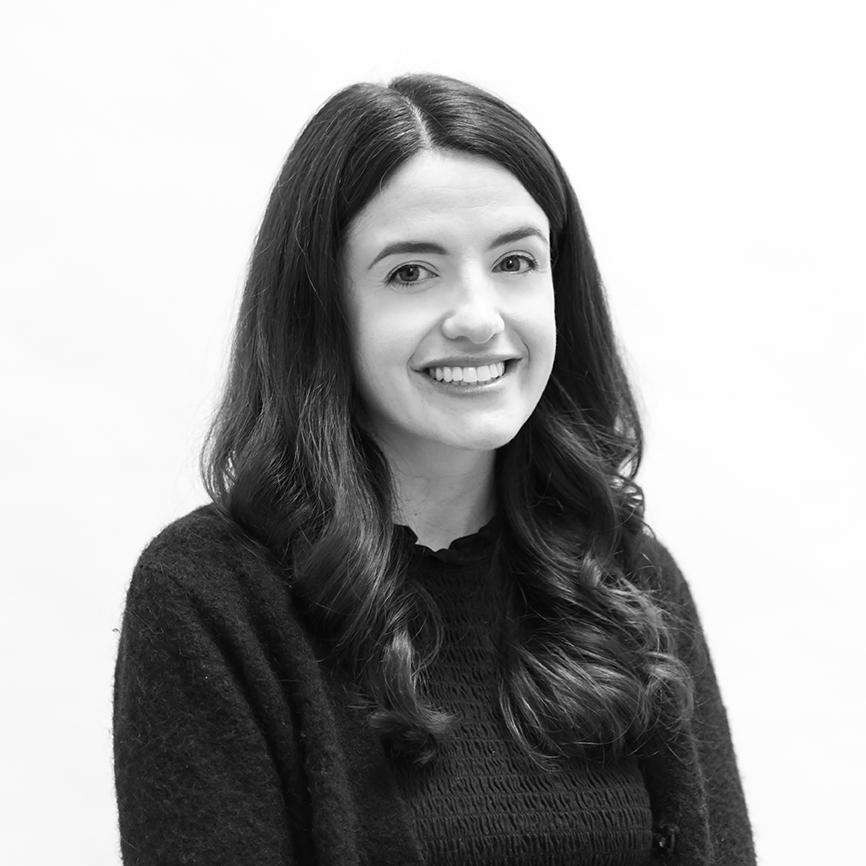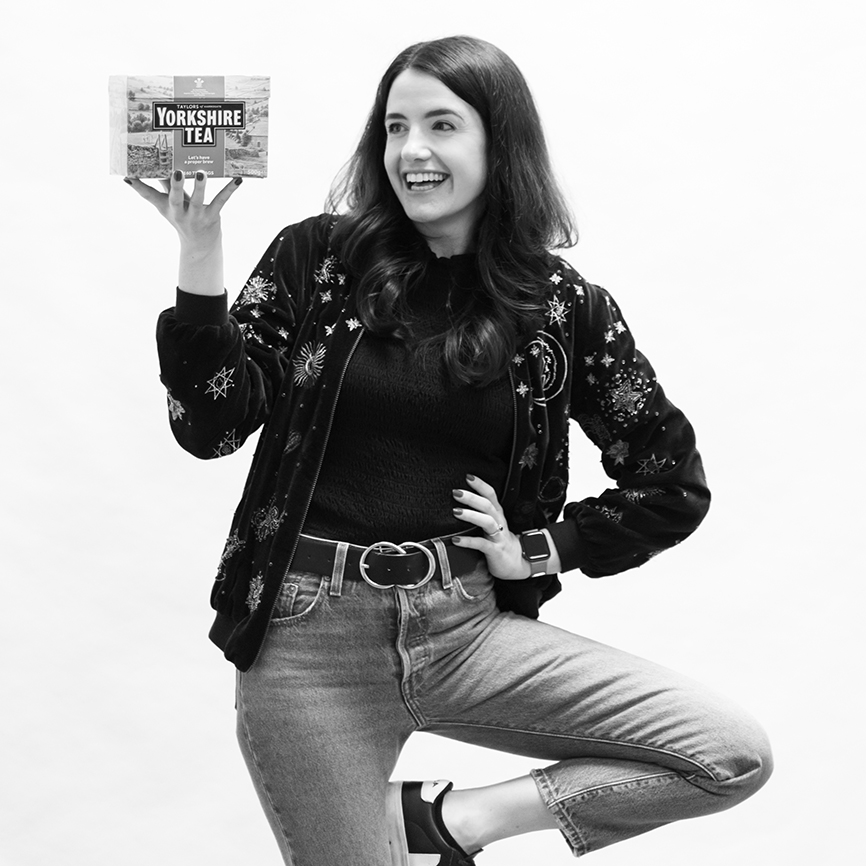 Bethany Sparks
Designer in Residence
Beth's aspiration to work in children's publishing began as a way of justifying her ever-expanding picture book collection. She joined Plum as an agent in 2017 and particularly looked forward to the run up to book fairs where she utilised her brilliant design skills to help our author-illustrator book concept pitches to really shine. She now gets to focus on this all year round, as Plum's Designer in Residence.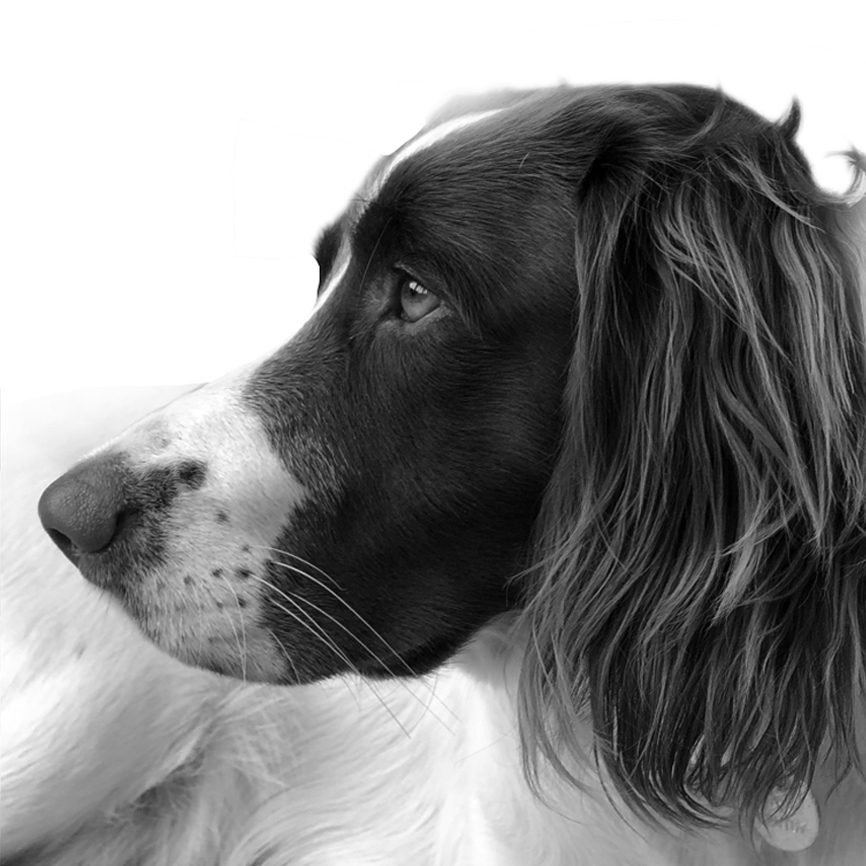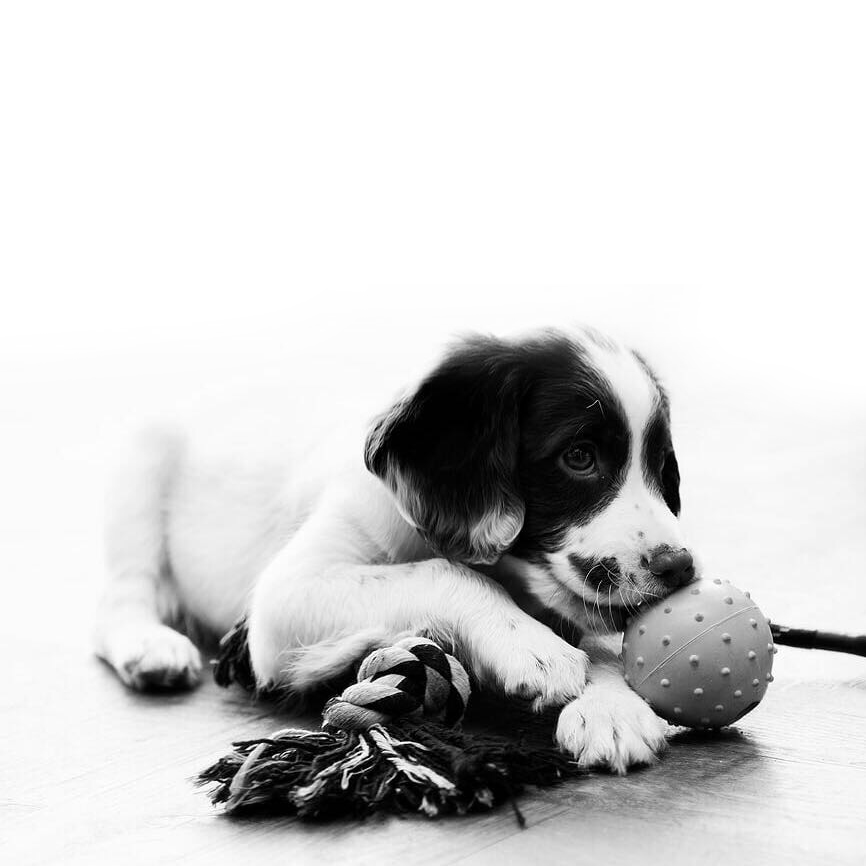 Pip Mills
Barketing Assistant
Pip likes muddy walks and playing with her big brothers. She loves cuddles with her Dad in the office but she hates the postman. She always barks to protect her dad and her co-workers when the postman comes! She is a very good Barketing Assistant. She leads the tug of war team-building exercises and she always wins!