Forever Star is a beautiful LGBTQ+ story that follows same-sex couple Tim and Tim as they set off around the galaxy to adopt their very own Star Child. In celebration of National Adoption Week (18th -23rd October), author Gareth got together with the folks at Send Into Space to give this heartfelt book the introduction to the world it deserves!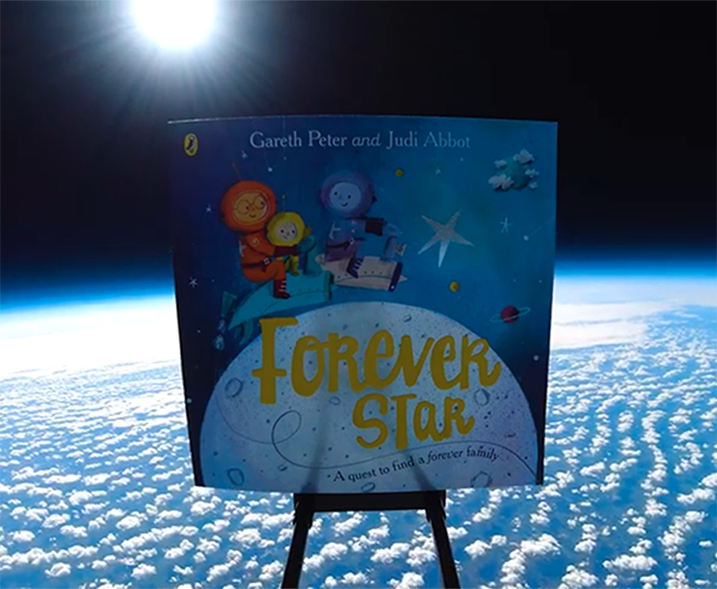 Sent Into Space
Sent Into Space was founded in Sheffield in 2011, and has organised over 1000 flights to the upper stratosphere for a whole host of well-known brands and companies including Taskmaster and Heinz, and for evnironmental awareness causes such as Earth Dya and International Dark Sky Week. You can find out more about the work Sent Into Space do here.
Click here to see the fantastic video below to see Forever Star's journey into space!
Our talented Plum Judi Abbot is an incredibly successful illustrator who has illustrated OVER 30 books, including The Perfect Hug written by Joanna Walsh. She is also a writer, having written and illustrated titles such as board book Train and her beautiful new book Baby Blue, which was published earlier this year.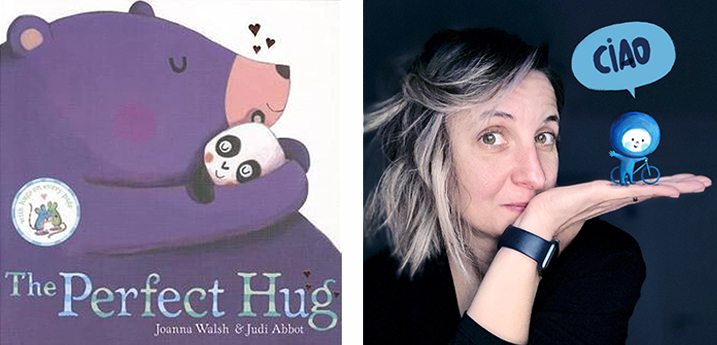 As well as Forever Star, Gareth Peter has written several whimsically fun books including My Two Daddies illustrated by Garry Parsons, as well as Who Will You Meet on Santa Claus Street? illustrated by our Plum Tim Budgen.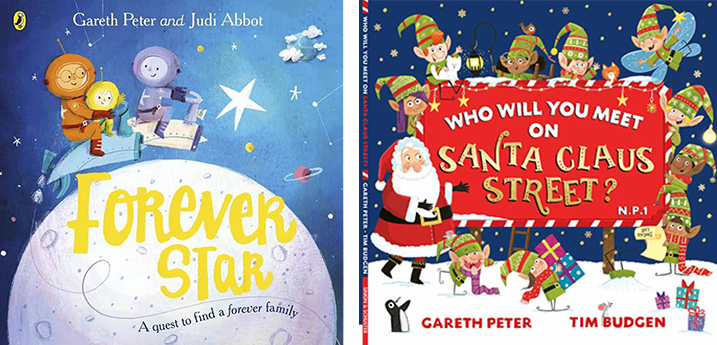 View portfolio